Hello everyone!
So, I've fallen behind in writing.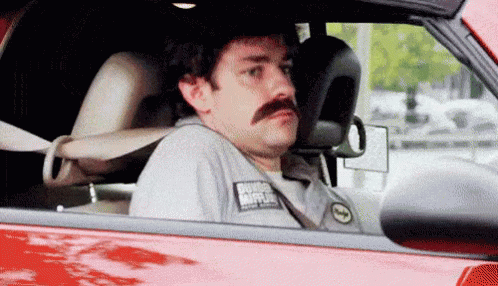 But not to worry!! I am working diligently to catch up. I will publish multiple posts soon, rather than one SUPER post that has something like 4,000 words in it or something. Watch this space.
But in the meantime I thought I could give you a snapshot of where my story is going, through a synopsis. It's always nice to know what you're getting in to, isn't it?
~
Bright and Beautiful Things
Andie Rowe is a small town girl with big LA dreams, so when she is discovered by a talent scout for one of the biggest entertainment and marketing companies in the country, she books the next flight. Once in LA, Andie is quickly drawn in to a glamorous and star studded world. She is offered the opportunity of a lifetime to join a campaign with seven others who will all be given big opportunities for fame and fortune. The catch? A small chip is to be implanted under Andie's skin which, according to everyone involved, is meant to manage stress, increase charisma and control dangerous impulses. Although the implications of the experimental campaign worry her, Andie follows through to get the life BetterCorp promises.
At first, it's all modeling shoots and red carpets, and Andie's life seems charmed not only from the outside, but also from within.
Things take a turn when Andie realizes that the experiment has dangerous side effects, and not everything BetterCorp promises is as alluring as she'd thought. Through a malfunction she can't explain, Andie's chip doesn't affect her in the same way as the others. Unsure who to trust, Andie needs to decide if she wants to escape from the company's clutches, or to help save her new friends by playing along, pretending everything is going according to BetterCorp's plan…